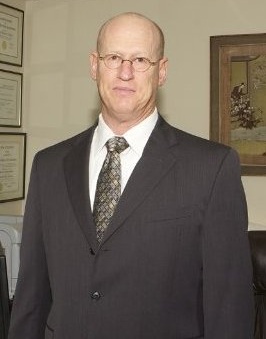 A practicing CPA for 26 years and an attorney for 22 years, Shimon B. Feldman specializes in cases dealing with tax controversies such as IRS audits, U.S. Tax Court cases and State payroll, sales tax, and income tax audits involving the EDD, BOE and FTB.  In addition to personal and corporate income tax return preparations, Mr. Feldman performs business transactional and civil litigation for his clients.
After serving four years in the Israeli Navy, Mr. Feldman worked in commercial aviation security.  He then moved to the States, where he graduated from California State University, Northridge, cum laude with a B.S. in Business Administration, Accounting. After earning his certification, Mr. Feldman practiced as a Certified Public Accountant for several years before earning his J.D. from Southwestern Law School.
Born and raised on a Kibbutz in Israel, Mr. Feldman was a ranked junior long-distance runner and played for the National Israeli Rugby team.  He lives in Santa Monica with his wife, Lisa, who is the executive director of the UCLA Fund.  They have 3 college-aged children.  He spends his free time with his family and four dogs, ocean kayaking, swimming or hiking.